Welcome to the Abbottabad Club
Affiliated With 5 international club & 24 most famous Clubs all over the Pakistan.
.
Members of affiliated clubs will be allowed to use the club on production of introductory card from the parent club.
Members may introduce up to 10 guests in a month "Guest must be accompanied by their host member". 
Luxury and Comfort under one roof.
Dedicated parking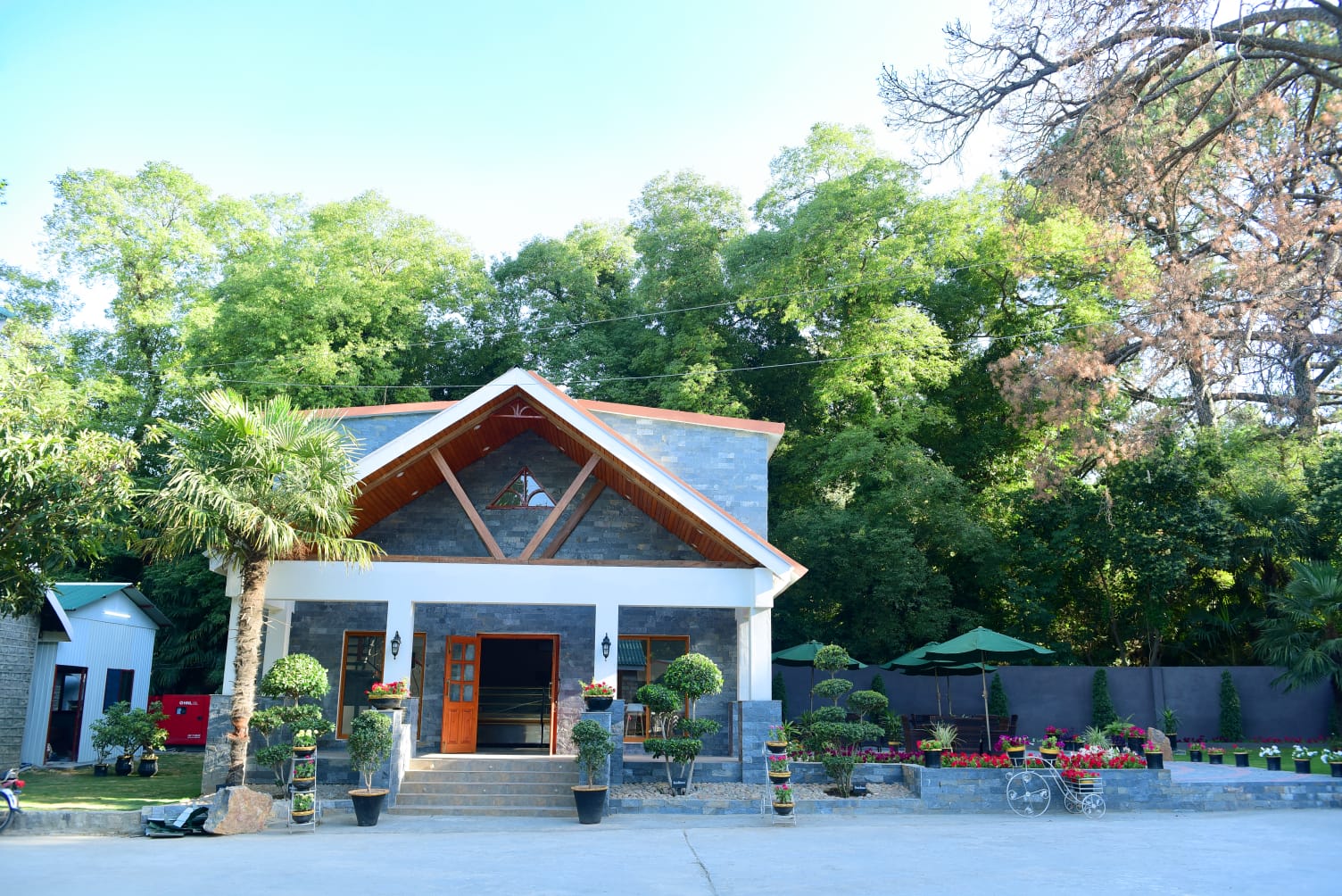 The Abbottabad Club is set amongst lush gardens, lush green lawns and lush floral displays. Our luxurious rooms and suites offer a true oasis in the heart of the city with relaxing views across scenic open greens.
 The Abbottabad Club was created as a place for people to relax, unwind and socialize – not just some of the world's most eminent statesmen but also others from different backgrounds and ethnicities. From the moment you walk through the revolving doors into the high-ceilinged hall, with its spectacular staircase immediately in front of you, you feel yourself simultaneously transported into history yet connected to the best of contemporary multicultural Pakistan.
Abbottabad club is a social community with a variety of facilities and amenities to keep members at the center of their world.
Original clubhouse built in 1906, restored in 2022
A perfect place to unwind and meet new people
At the Abbottabad Club, you can relax in our fully renovated clubhouse and enjoy the peace of nature. Our horticulture center is a great place to explore nature's beauty. Enjoy access to our state-of-the-art dining halls, swimming pool, snooker room and card rooms. You'll also have access to a full gym, squash courts, tennis courts and badminton court — everything you need for your next night out or week-long retreat!

Memberships are available for all Pakistanis'

If you're looking to spend time with other Pakistanis' or want to invest in your community with a membership to this club — contact us today!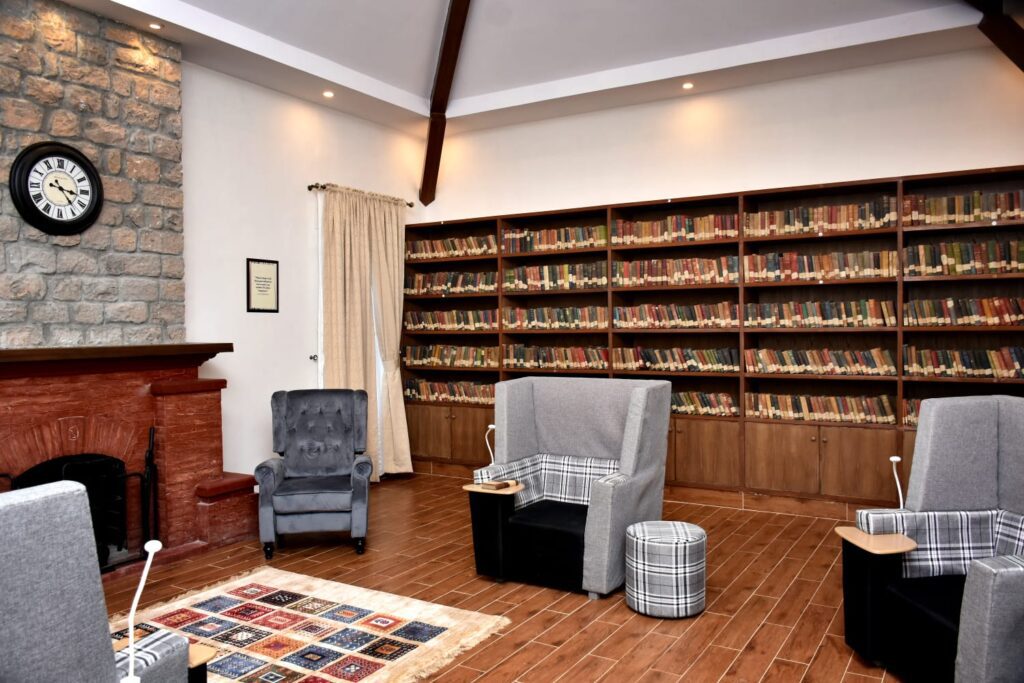 Apply Today
The Abbottabad Club is an open and diverse family welcoming people from all backgrounds and walks of life.
Apply to join our historic club today .